Conditions of Entry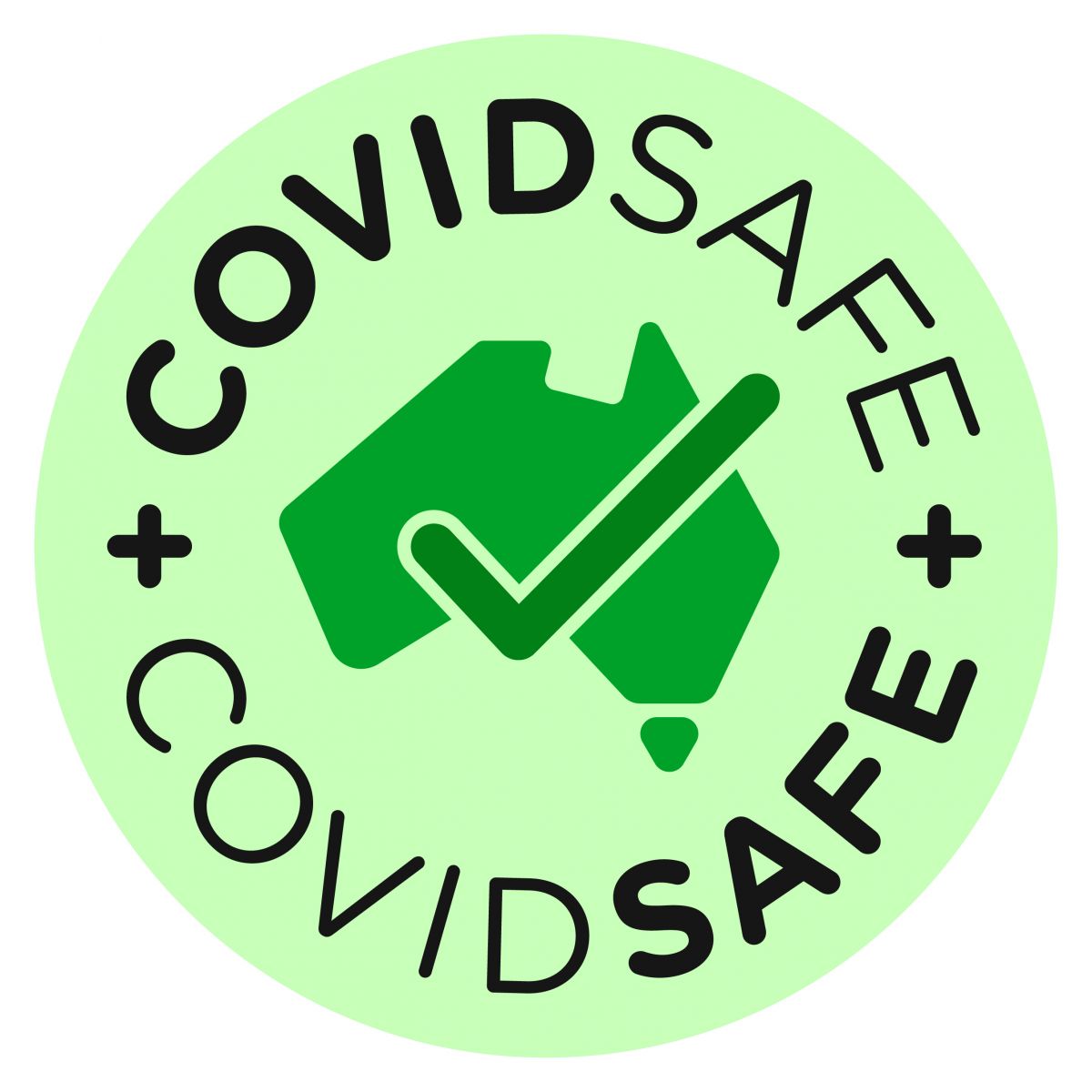 To help keep our community safe and stop the spread of COVID-19, we have the following conditions of entry to our store:
If you have experienced a fever, cough, sore throat, shortness of breath or travelled overseas in the past month, please we ask you to stay home and take advantage of our home delivery service.
Help us practise physical distancing. Please maintain a 1.5m distance from others at all times.
Please adhere to our maximum capacity of 24 people allowed in our cafe.
Please sanitise your hands before entering at one of our sanitising stations at the store entry.
Consider using a contactless form of payment.
We thank you for cooperation and patience.
Stay safe, stay calm, and stay healthy!